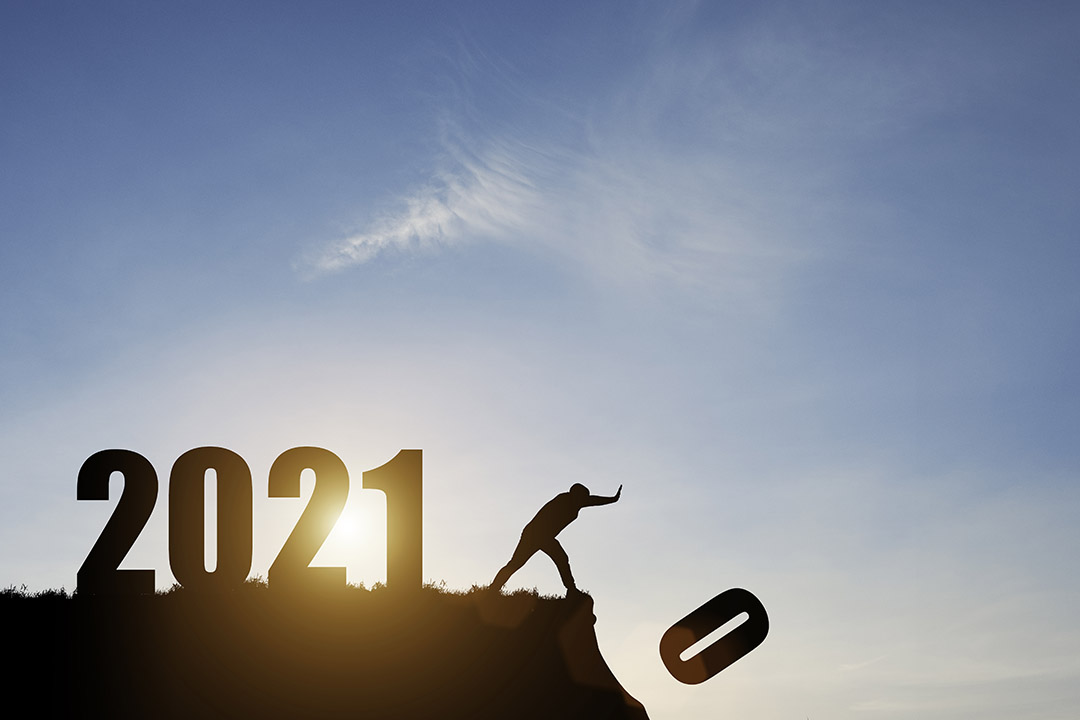 2020 is a year that most people will want to forget.
The lives of more than 1.3m people have tragically been lost as a result of the virus. If the pandemic has taught us anything, it should be that nothing is more important than people.
We have witnessed soaring unemployment, business failures and inequality is rising. The lasting economic impact is unmeasurable, however the wellbeing of people all the world over is the more relevant.
Adjacency has always had the interests of people at heart, and we will continue to support people in their careers during the tough months ahead.
We would like to wish everyone and their families joy and comfort during this unique Xmas period and promote that we maintain hope for a more positive, happier, and healthier 2021.
The Team @ Adjacency